Students in Ms. Sesco's class had a special delivery from the North Pole during their lesson on reindeer today! The kids had to follow a recipe from Mrs. Claus to make food for Santa's sleigh team!🎄❤️ #ShowcaseWyCoSchools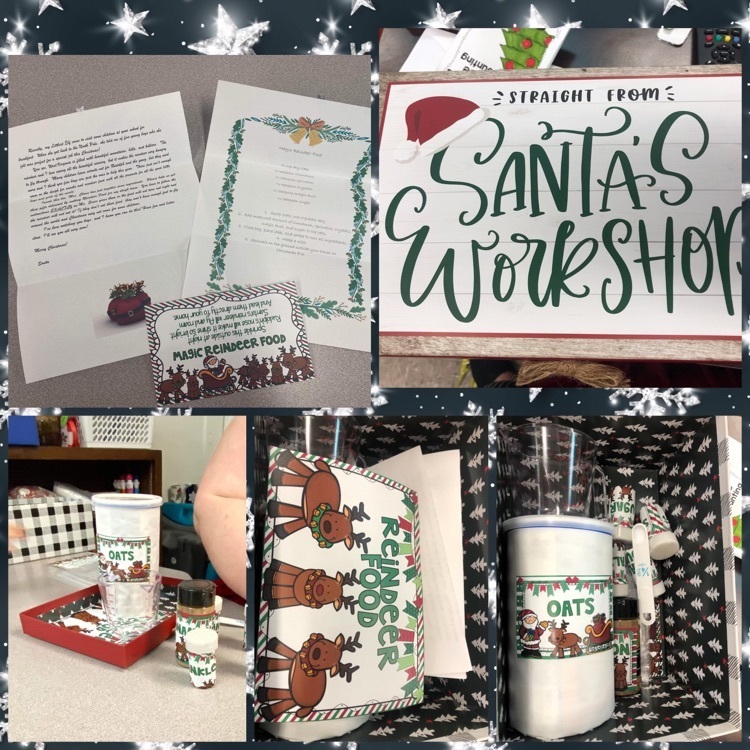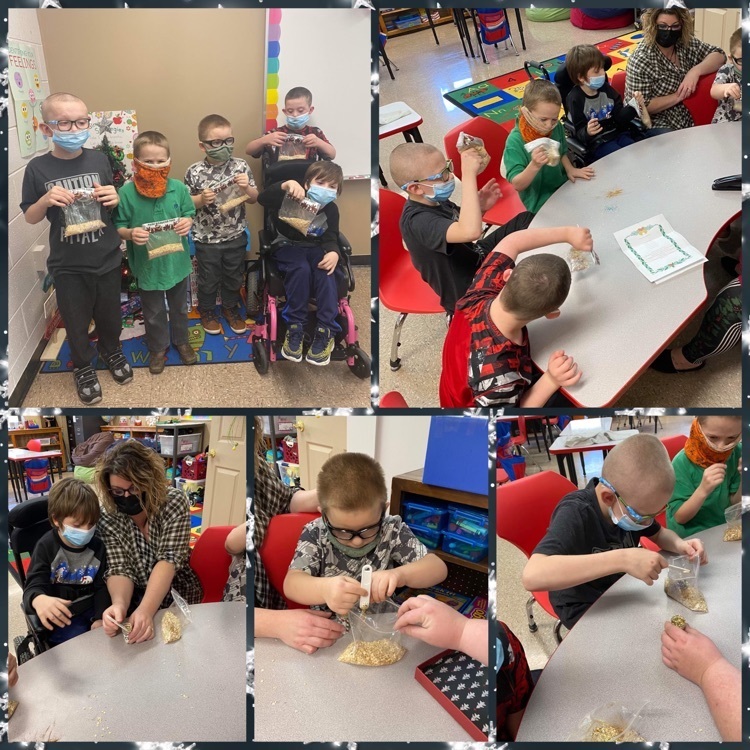 3rd graders at Herndon created this log cabin scene using corrugated cardboard and pastels. 🪵 #ShowcaseWyCoSchools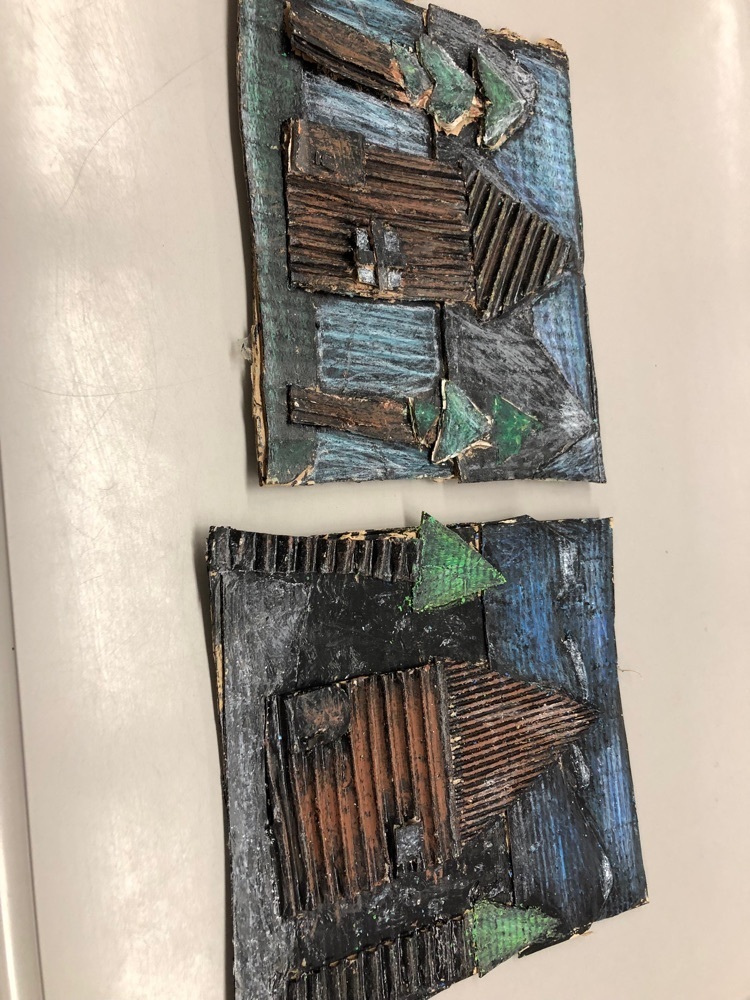 3rd and 5th graders at Herndon created these Christmas ornaments using air drying clay.🎄❤️ #ShowcaseWyCoSchools

HCS treated our 8th grade students to a beautifully decorated table for their last Christmas Dinner with us as Indians.🎄❤️ #ShowcaseWyCoSchools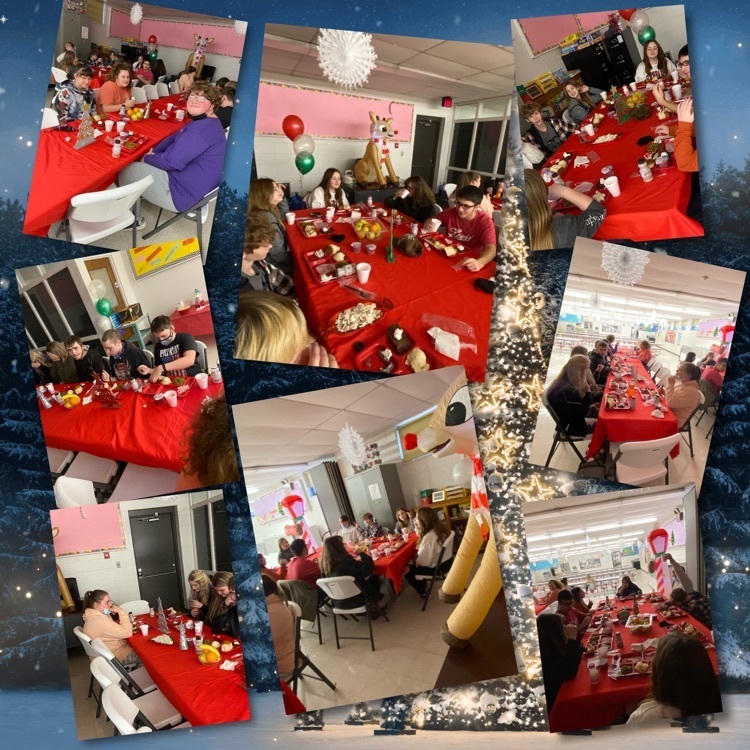 Ms. Sesco's class turned into the movies today where students practiced making financial choices and budgeting as they bought tickets, movie snacks, and played in the arcade before the show started.🎄❤️🍿🎬🎟 #ShowcaseWyCoSchools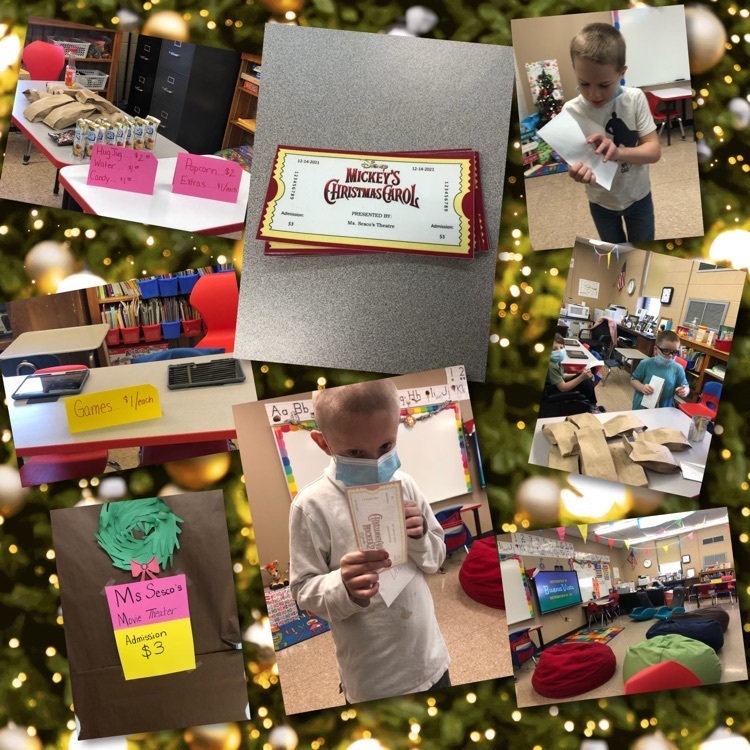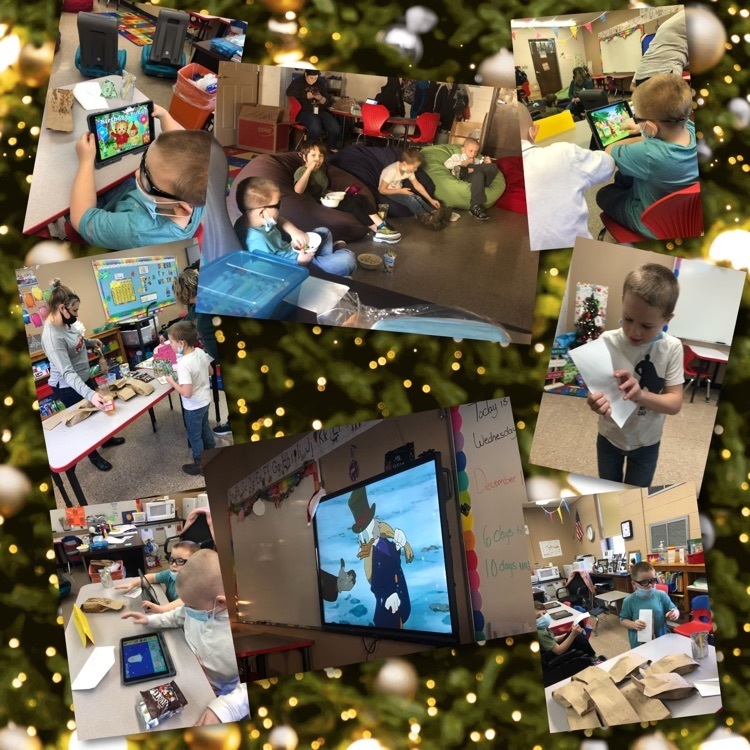 Herndon Consolidated and Title 1 served breakfast to  parents/guardians of Pre-K and Kindergarten students. They got to eat breakfast with "The Littlest Elf." The Littlest Elf read the story to them and each student got to take home the book. They also made "Magical Reindeer Food" and learned a new song called "Five Little Elves Jumping on the Bed." 🎄❤️ #ShowcaseWyCoSchools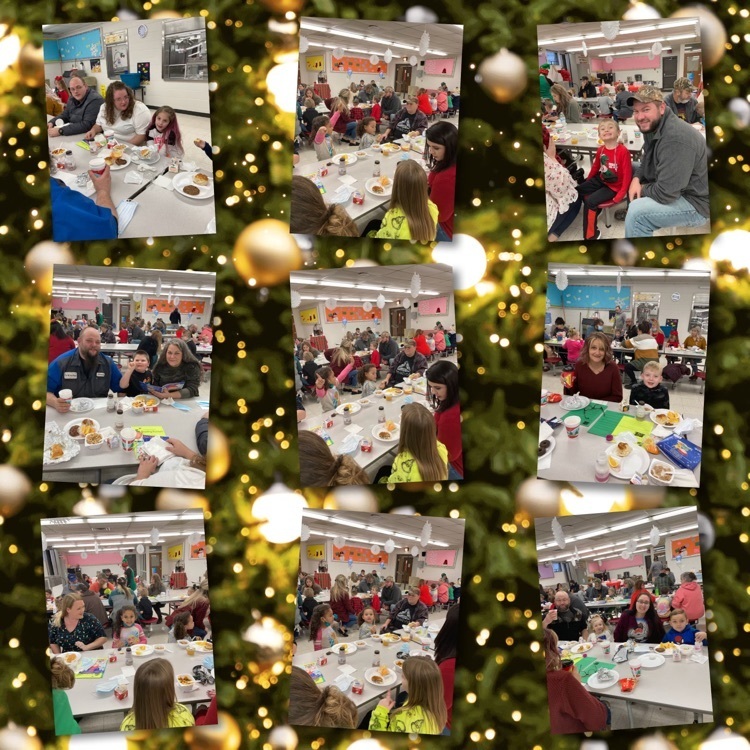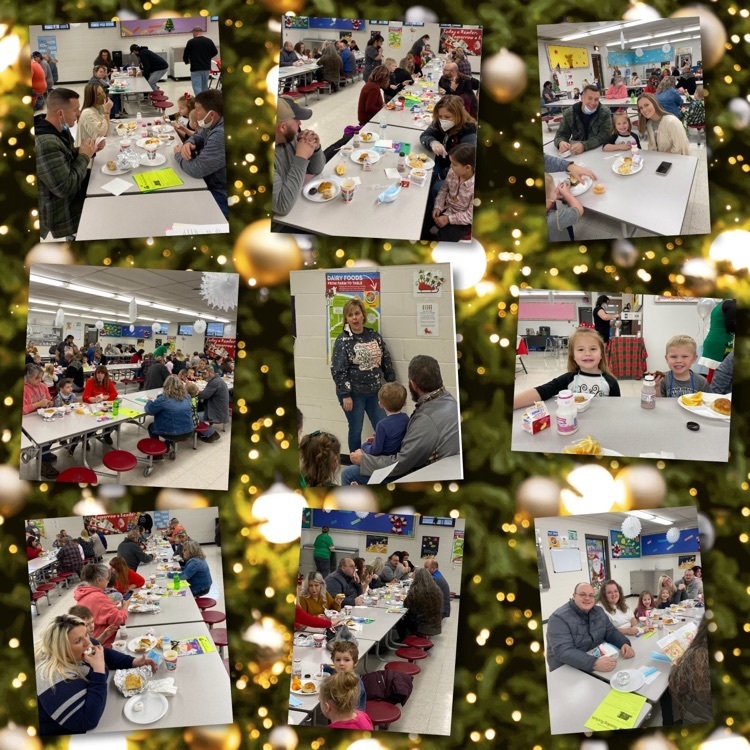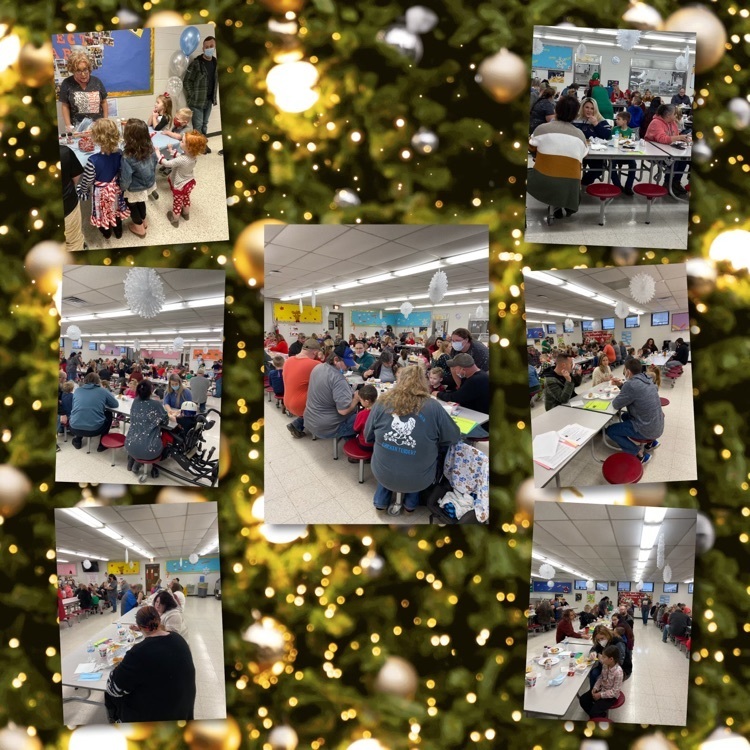 ‼️Parent letters for SAT School Day video score reports and GSA video score reports.‼️ #informWyCoSchools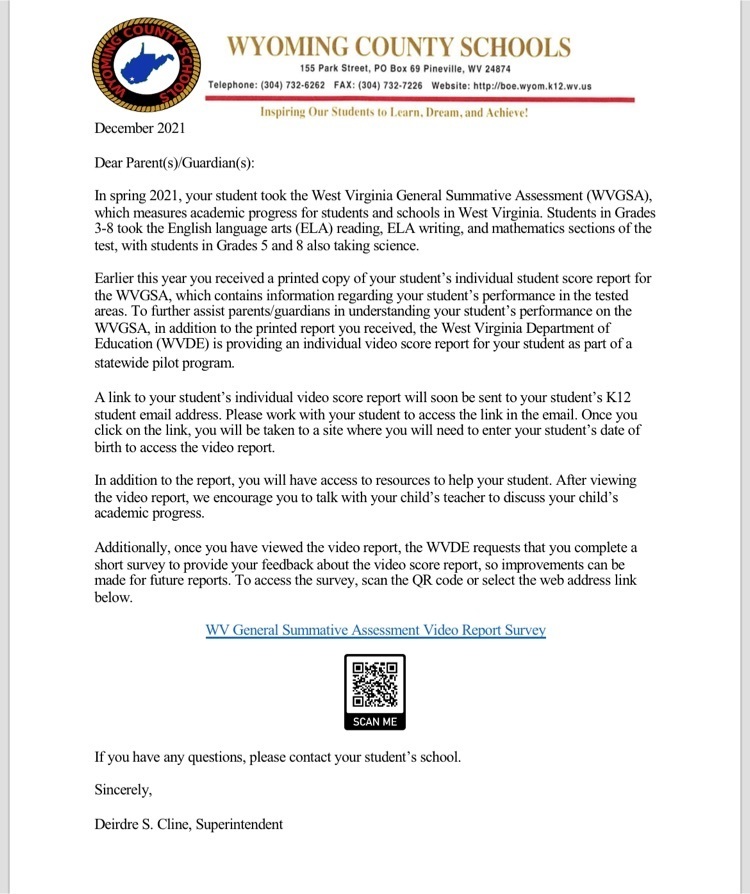 3rd grade students at Herndon created this 3D Model of giraffes, tree. & bird, tree, food, and sunset background. Students recycled scrap card stock and paper to make this art!❤️ #ShowcaseWyCoSchools #reducereuserecycle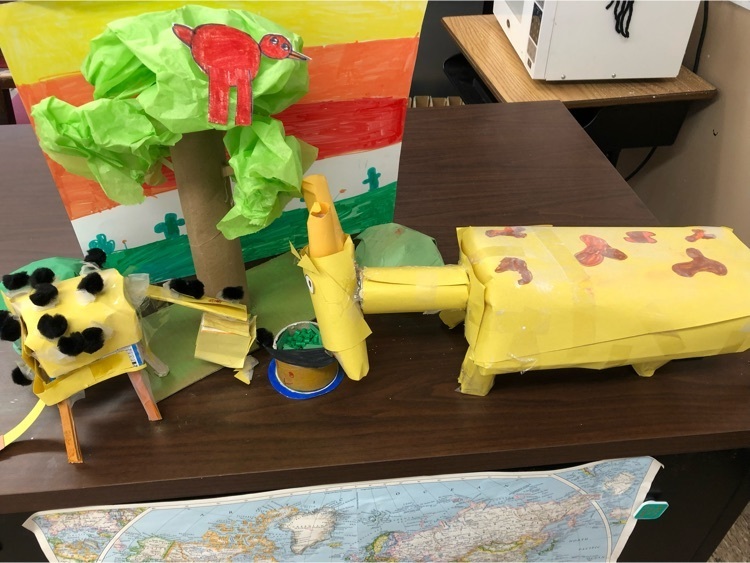 It's beginning to look a lot like Christmas at Herndon Consolidated! 🎄#showcasewycoschools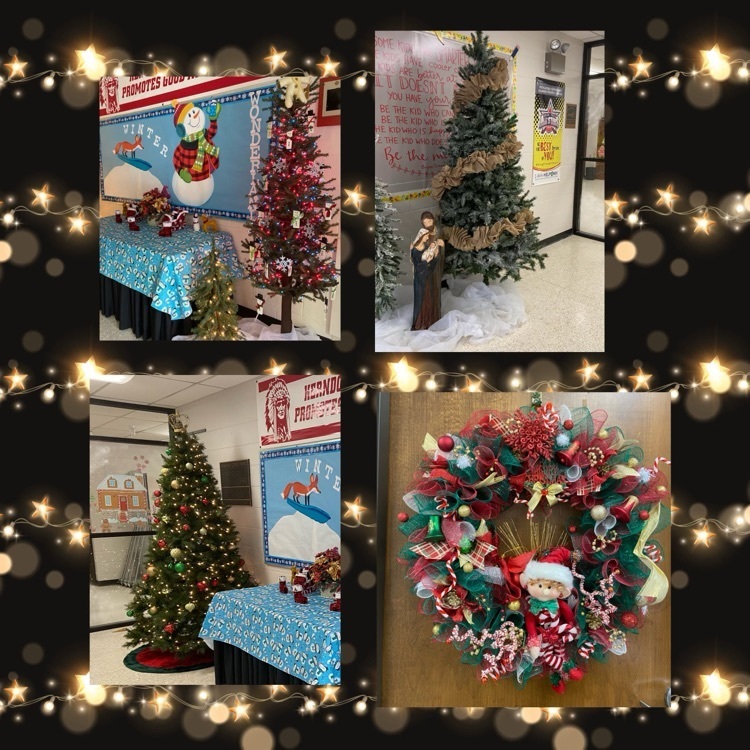 Special dinner for Herndon Consolidated's 8th grade students. Last Thanksgiving lunch with us. ❤️🦃 #ShowcaseWyCoSchools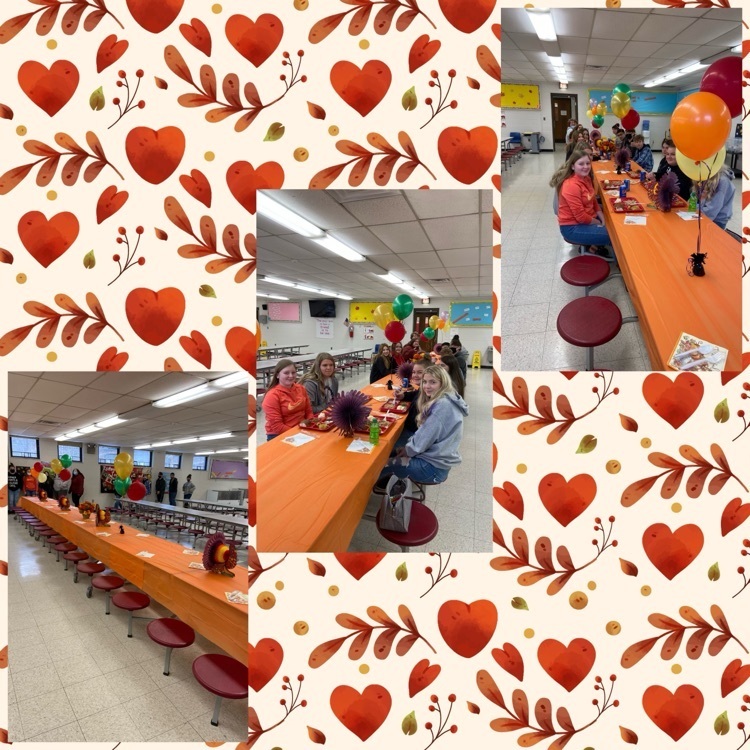 Winner of the Christmas ornament  contest grades 3-5 at Herndon, Braelyn Sizemore.🎄 #ShowcaseWyCoSchools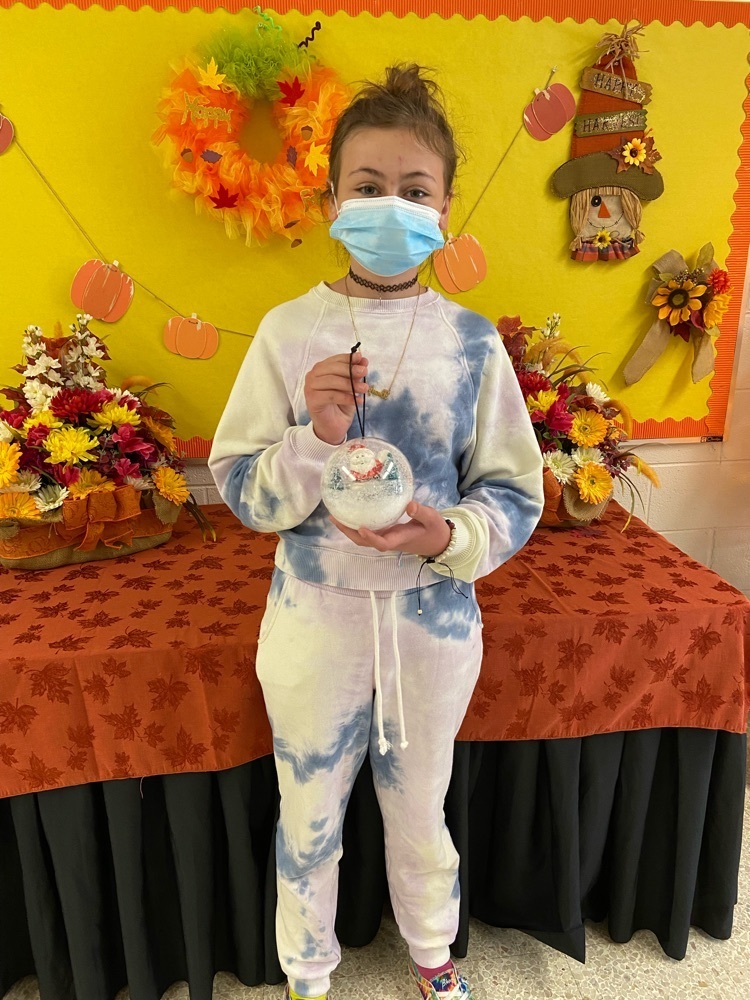 Herndon Consolidated students enjoying Thanksgiving dinner.🦃🧡🤎 #ShowcaseWyCoSchools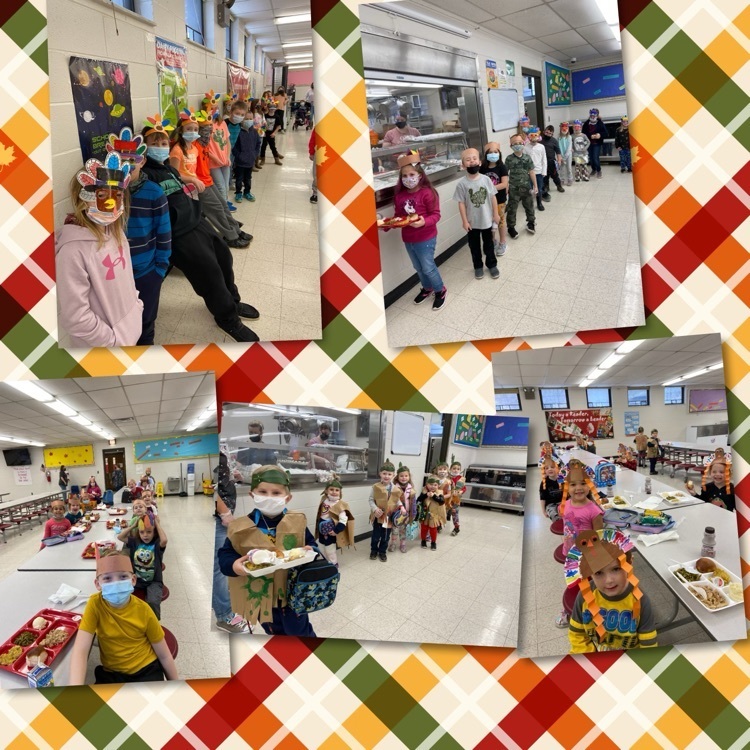 Wyoming County Schools would like to wish each and everyone of you a wonderful and Happy Thanksgiving!🦃 🧡🤎🧡🤎🧡🤎🧡🤎🧡🤎🧡🤎 🍂There will be NO school November 22nd through November 26th🍂 🦃HAPPY THANKSGIVING🦃

Students in Ms. Sesco's class have been learning about the first Thanksgiving. They've made models of the Mayflower, Pilgrims, and Native Americans to help tell others what they've learned. 🦃 #ShowcaseWyCoSchools #Thanksgiving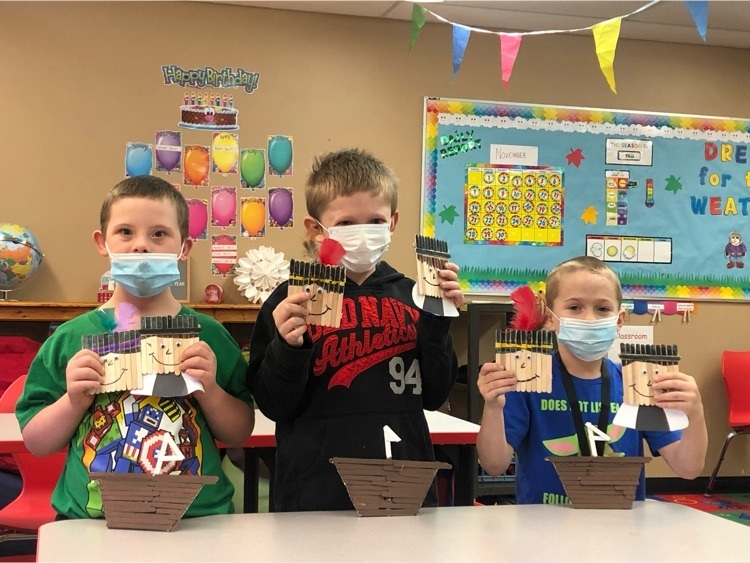 The second grade students at Herndon are working in a learning center with simple sentences. Way to go Indians! ❤️🖤 #ShowcaseWyCoSchools

🚌‼️Friday, November 12, 2021 Wyoming East High School Herndon Consolidated Elementary and Middle School Bus 095 will not be running morning or afternoon!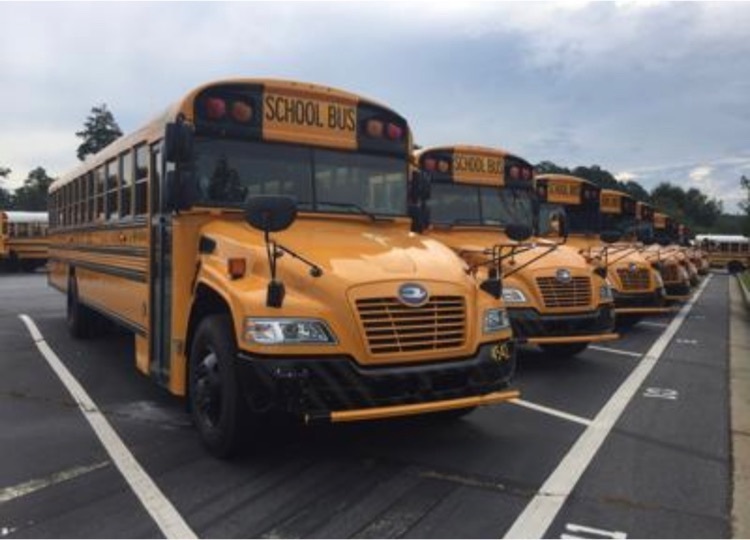 7th grade students at Herndon have been studying Ancient Egypt and learning about mummification. We decided to mummify apples using salt and /or baking soda after giving them a face.  Results in approximately 40 days. 🍎🧂 #ShowcaseWycoSchools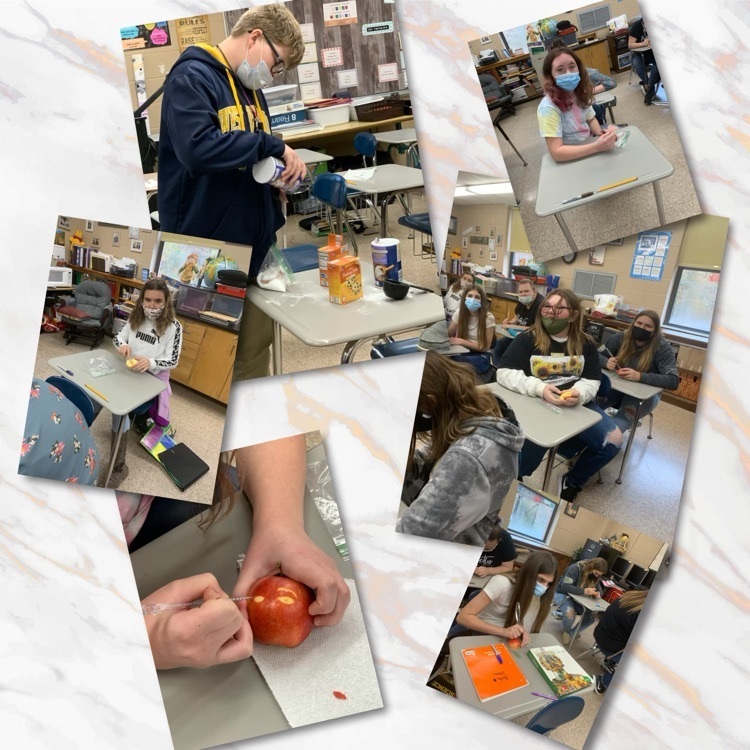 ‼️ATTENTION‼️ Herndon Consolidated will dismiss at 10 am due to power outage.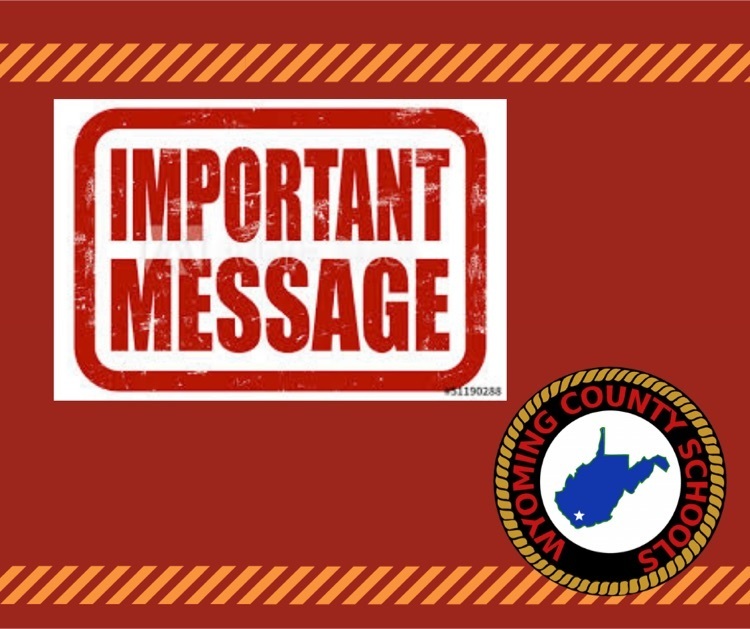 6th and 7th grade students at Herndon Consolidated made balloon rockets to illustrate Newton's Third Law of Motion. They had to use critical thinking skills to figure out how to make it. 🚀🎈 #ShowcaseWyCoSchools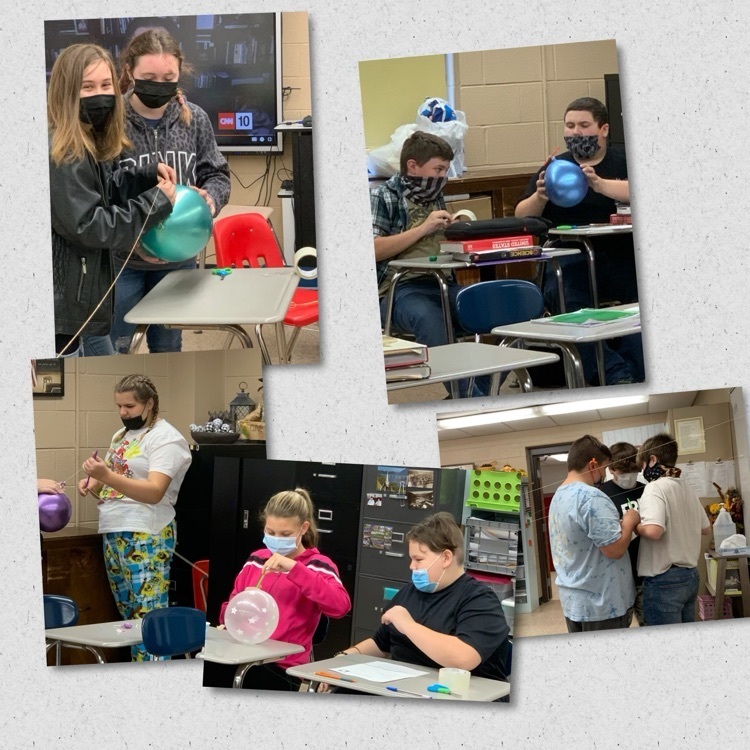 5-8 students at Herndon dressed as Twins or Triplets today to end #redribbonweek2021! ❤️🖤🤍 #ShowcaseWyCoSchools