☀️‼️☀️‼️☀️‼️☀️‼️☀️‼️ Wyoming County Schools is proud to announce the date and time of our upcoming annual Back to School Bash! Students must be present to receive the items. Also, Wyoming County Schools has not collaborated on any type of list advertised by companies as a school list. We look forward to seeing you at our annual event to kick off a spectacular school year!☀️💙☀️ #InformWyCoSchools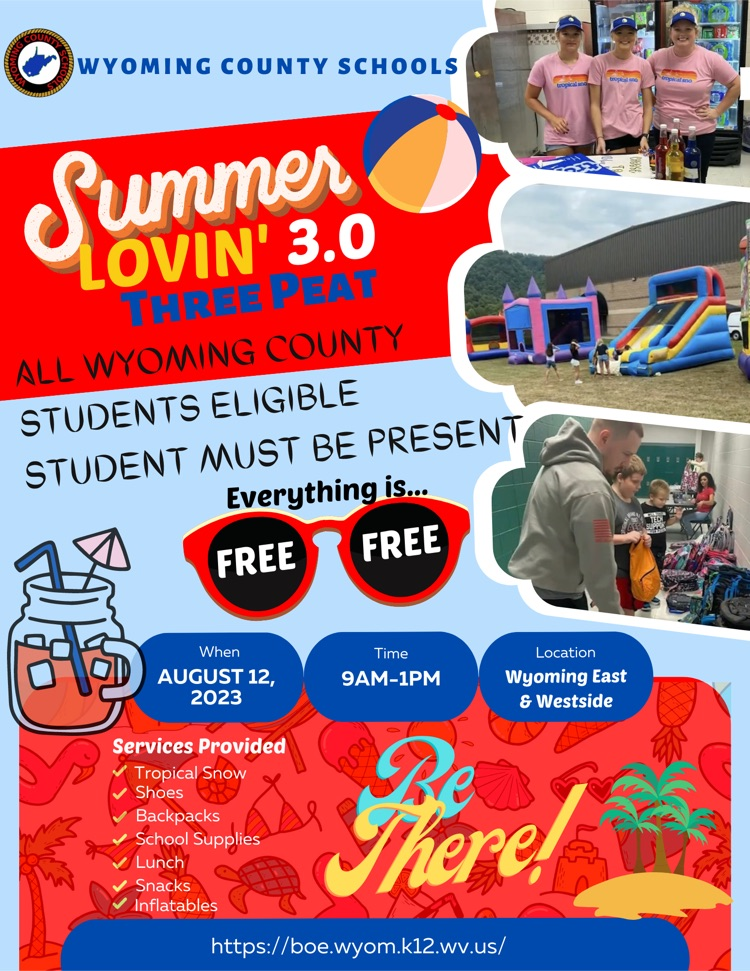 HCS would like to welcome their newest staff members! Mrs. Griffith and Mrs. Leigh will be joining the Herndon Indians in the upcoming school year! #showcasewycoschools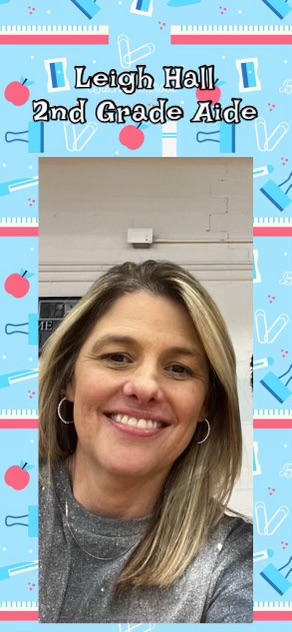 🎆 Happy 4th of July, everyone! 🇺🇸✨ Today, we celebrate the spirit of liberty and unity that defines our great nation. Let's cherish the freedoms we enjoy, honor our history, and embrace the diversity that makes us stronger. Wishing you a joyful day filled with love, laughter, and gratitude. God bless America! 🗽🎇 #Happy4thofJuly #CelebrateFreedom #GodBlessAmerica #WyCoSchools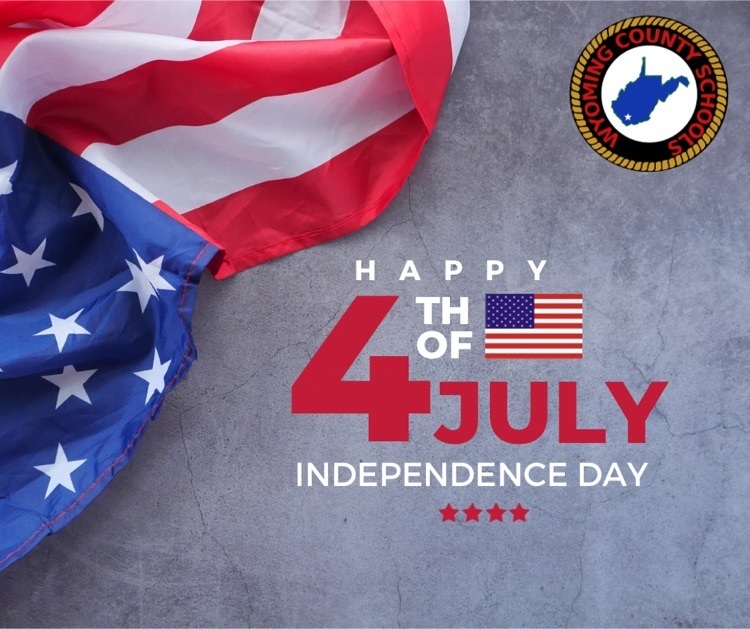 HCS is proud to announce that Emma Hall is one of 112 students selected to attend The Governor's School of Literacy through Arts, Culture, and History. Congratulations Emma 🎉 #ShowcaseWyCoSchools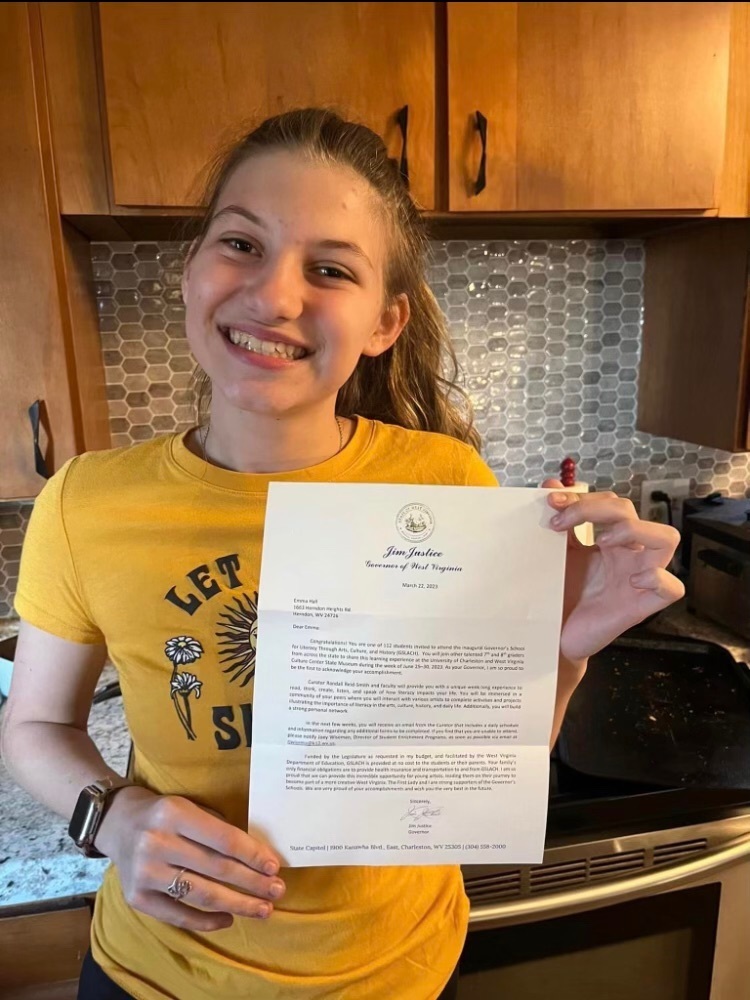 ‼️Attention: Due to lack of interest and enrollment, the Summer Professional Development offerings for Wyoming County Schools will be cancelled. The sessions running July 24-28 are now cancelled.   The Principal Leadership Academy is still scheduled for August 3-4, 2023. Professional development will be conducted on the previously scheduled, days right before school starts, curriculum development and professional learning days.✏️🍎 #InformWyCoSchools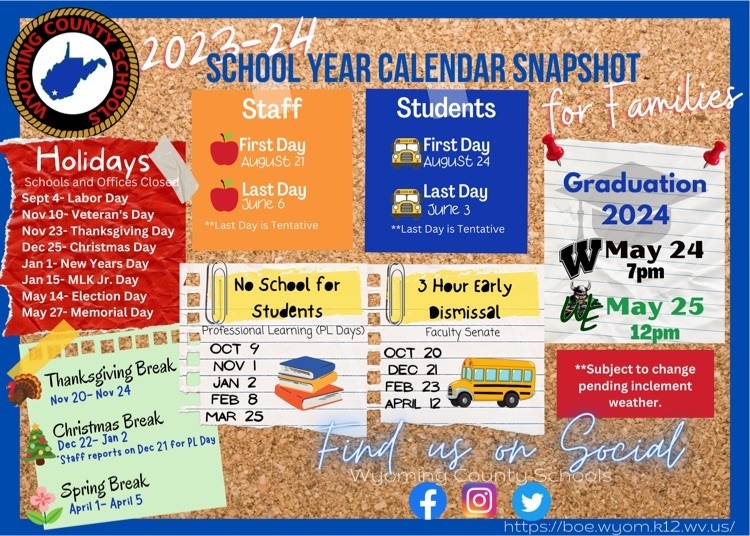 ☀️🎣🏝️🛋️🪲🚶😃☀️ Wyoming County Schools is On Vacation, or Gone Fishin', or At the Beach, or Sittin' on the Porch, or Catching Lightning Bugs, or Taking a Long Walk, or Simply Loving Life! Summer is Here! ☀️☀️☀️☀️☀️☀️☀️☀️☀️☀️☀️ Thank you to ALL Employees and the AMAZING Children we serve for a Fantastic School year. Enjoy Summer! We love you all!❤️ ~Deirdre, the Central Office, and the BOE.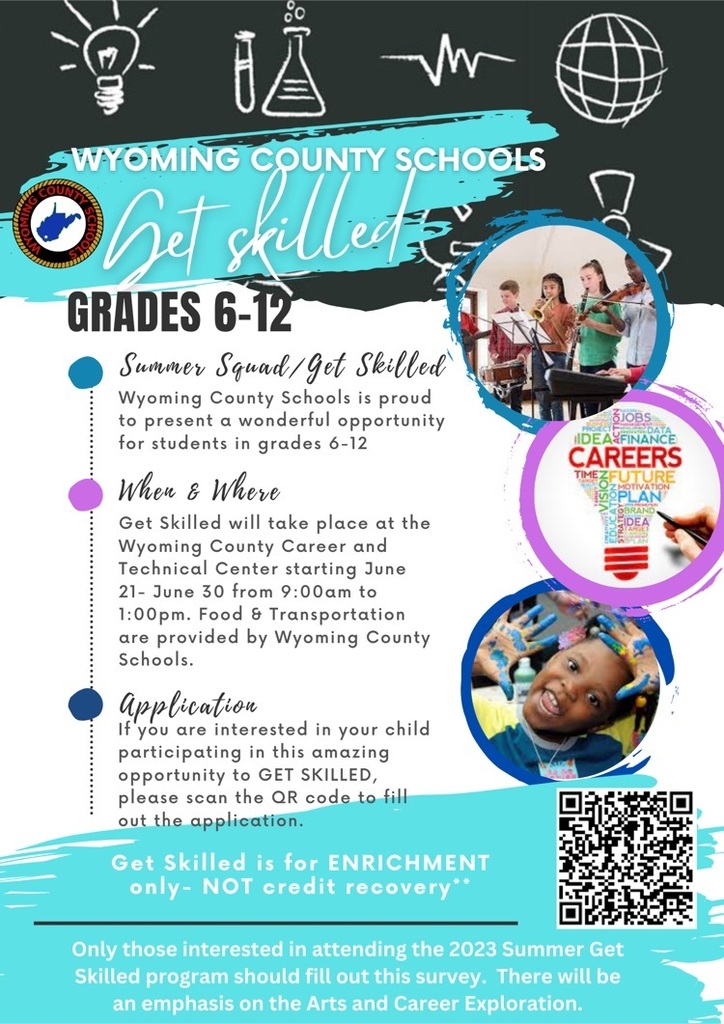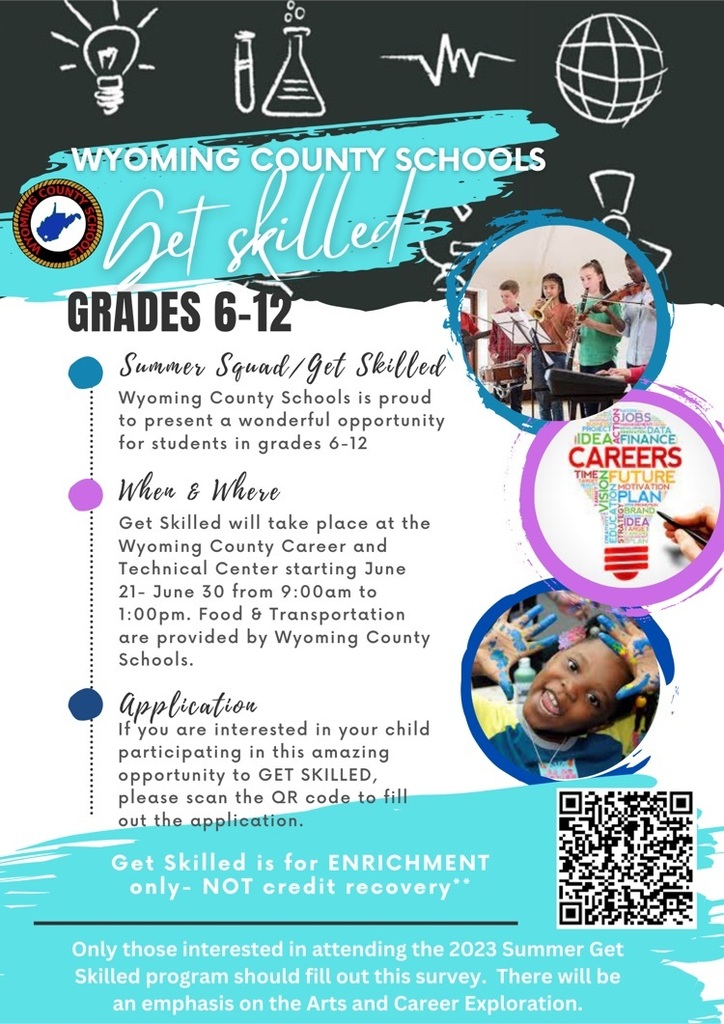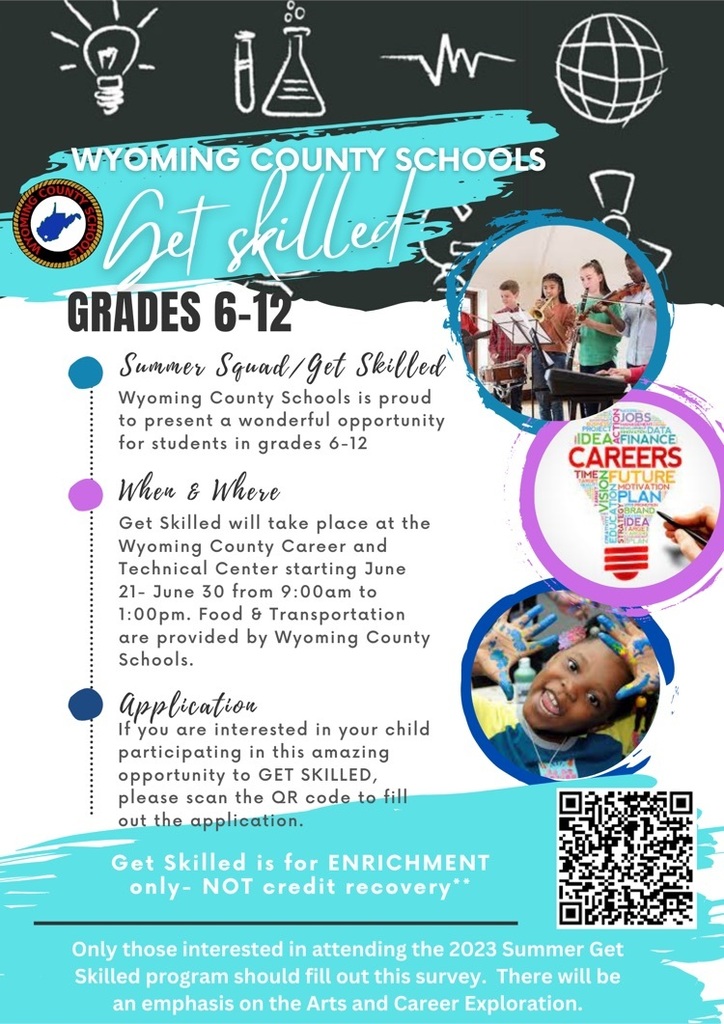 ‼️ATTENTION‼️There will be NO school on Monday, May 29, 2023 in observance of Memorial Day. As we approach Memorial Day, We encourage all to take a moment of solemn reflection & remembrance. The sacrifices of our brave Americans must never be forgotten, and their stories must continue to inspire us to uphold the values they fought to protect. 🇺🇸🇺🇸🇺🇸🇺🇸🇺🇸🇺🇸🇺🇸🇺🇸🇺🇸🇺🇸🇺🇸🇺🇸 #MemorialDay2023 #ProudAmericans #Freedom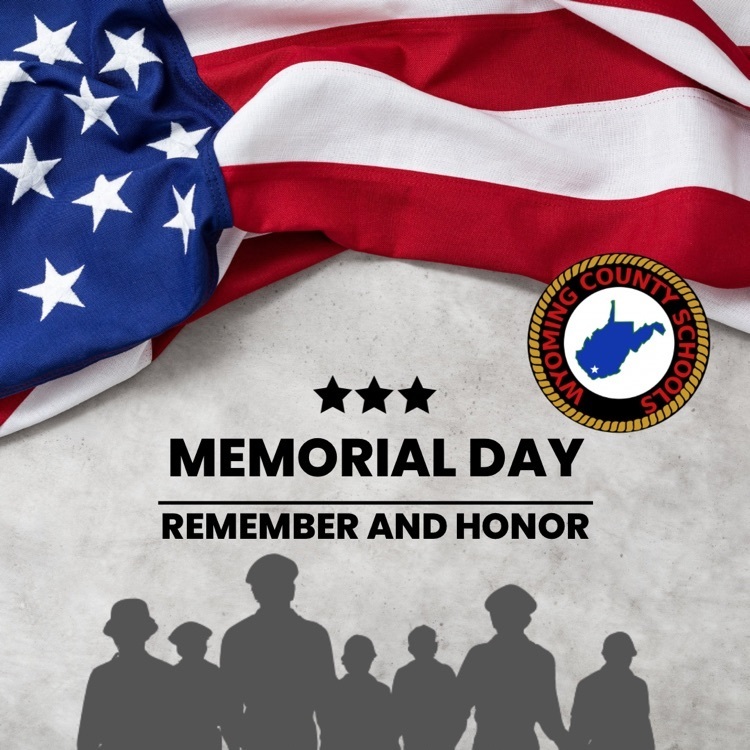 On Friday, out of respect for the services for the student at East, who was a student at Herndon Consolidated Elementary and Middle School, previously, we will dismiss students at Herndon at 11:30 am.

Ms. Sesco held a Teddy Bear Tea Party in honor of the Letter Tt in her classroom today.  Students waited for the party to start with their stuffed companions in their tent where they finished getting ready by dressing in ties, top hats, and tiaras. Students practiced proper table etiquette and light conversation in addition to spotting all things Tt. ☕️🫖🧸 #ShowcaseWyCoSchools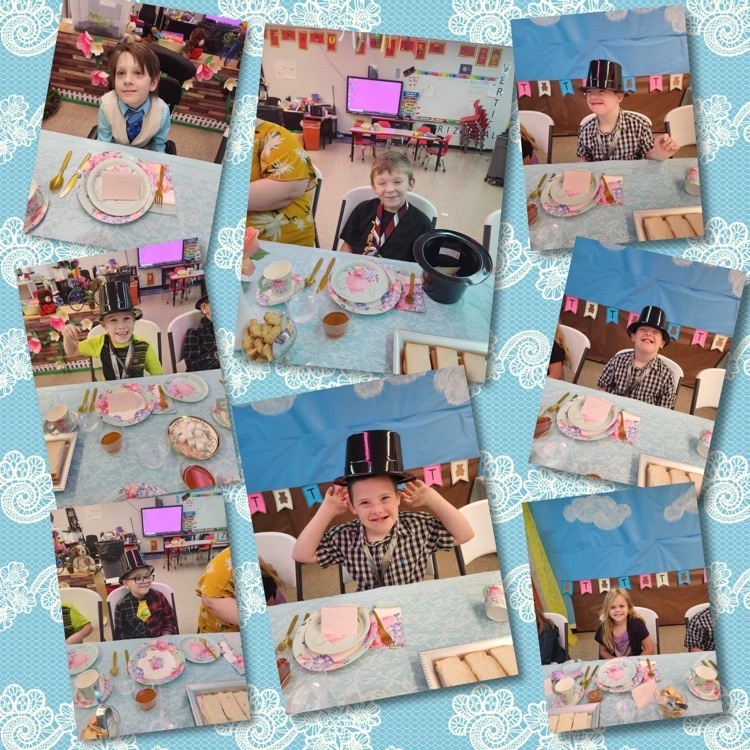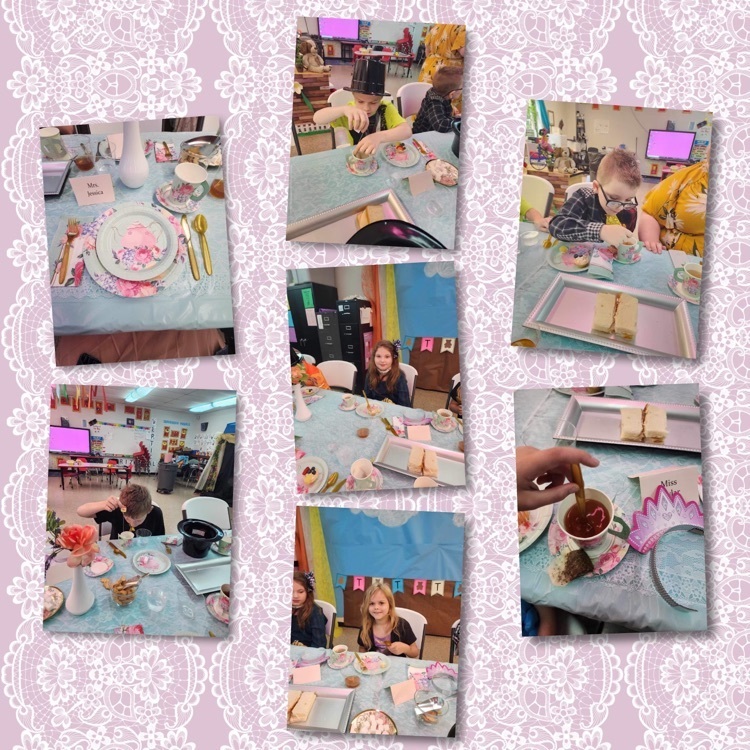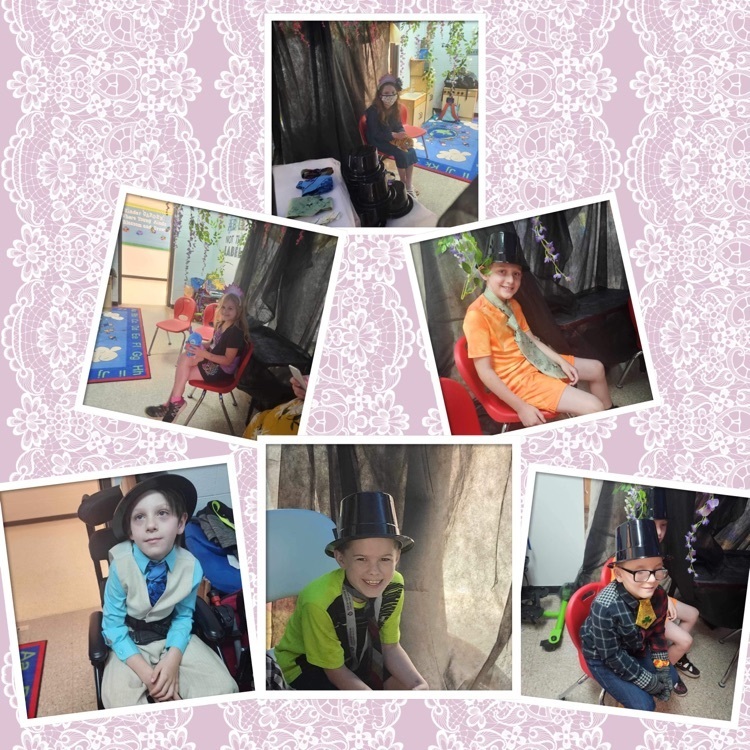 ‼️REMINDER‼️ Wyoming County Schools will have 3-hour early dismissals on May 12, 2023 for PLC #InformWyCoSchools

🍎~ A truly AMAZING TEACHER is HARD to find, DIFFICULT to part with, and IMPOSSIBLE to forget~✏️ We thank our teachers for all of their hard work and dedication to our students! 📚 Have you thanked a teacher today?? 🤔 #ShowcaseWyCoSchools #LoveMyWVSchool #TeacherAppreciationWeek2023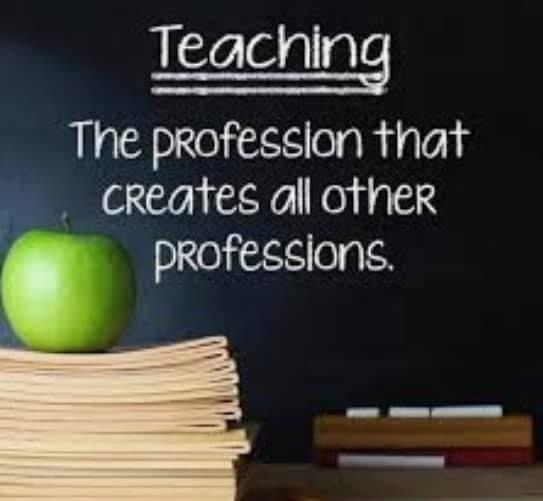 🍎~A TEACHER's purpose is not to create students in their own image, but to develop students who can create THEIR own image.~✏️ We thank our teachers for all of their hard work and dedication to our students! 📝 Have you thanked a teacher today?? 🤔 #ShowcaseWyCoSchools #LoveMyWVSchool #TeacherAppreciationWeek2023

📚~A good education can change anyone, a good teacher can change everything~✏️ We thank our teachers for all of their hard work and dedication to our students! 🍎 Have you thanked a teacher today?? 🤔 #ShowcaseWyCoSchools #LoveMyWVSchool #TeacherAppreciationWeek2023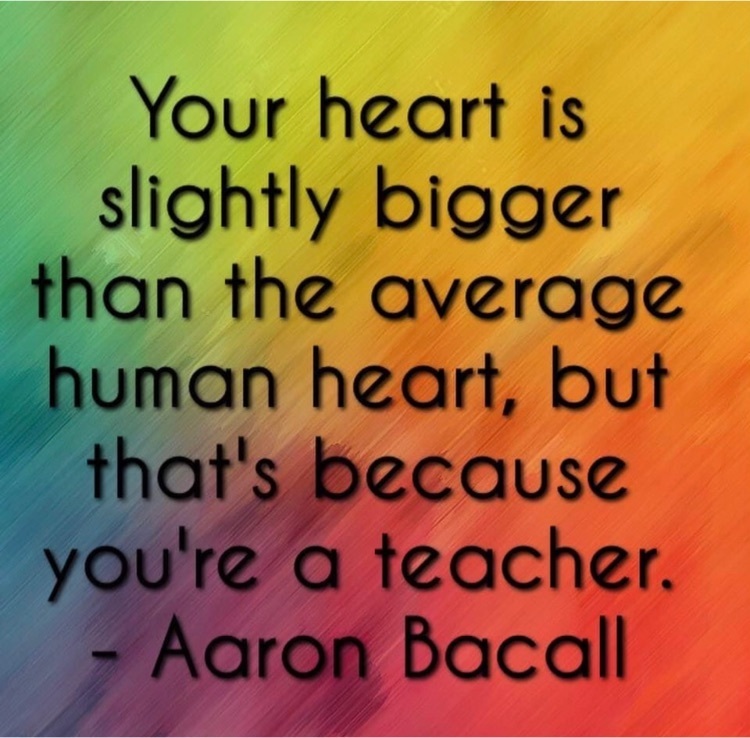 ‼️ATTENTION‼️ Wyoming County Schools will have 3-hour early dismissals on the following days: ✅February 24 for Faculty Senate ✅March 10 for PLC ✅April 7- Faculty Senate (this Friday) ✅April 21- Professional Development 🔵May 12 for PLC #InformWyCoSchools

Students in Ms. Sesco's class learned about and celebrated Cinco de Mayo today. They made fresh salsa and guacamole. 🥑🍅🇲🇽 #ShowcaseWyCoSchools